Welcome to Paradise & Your Real Estate Concierge.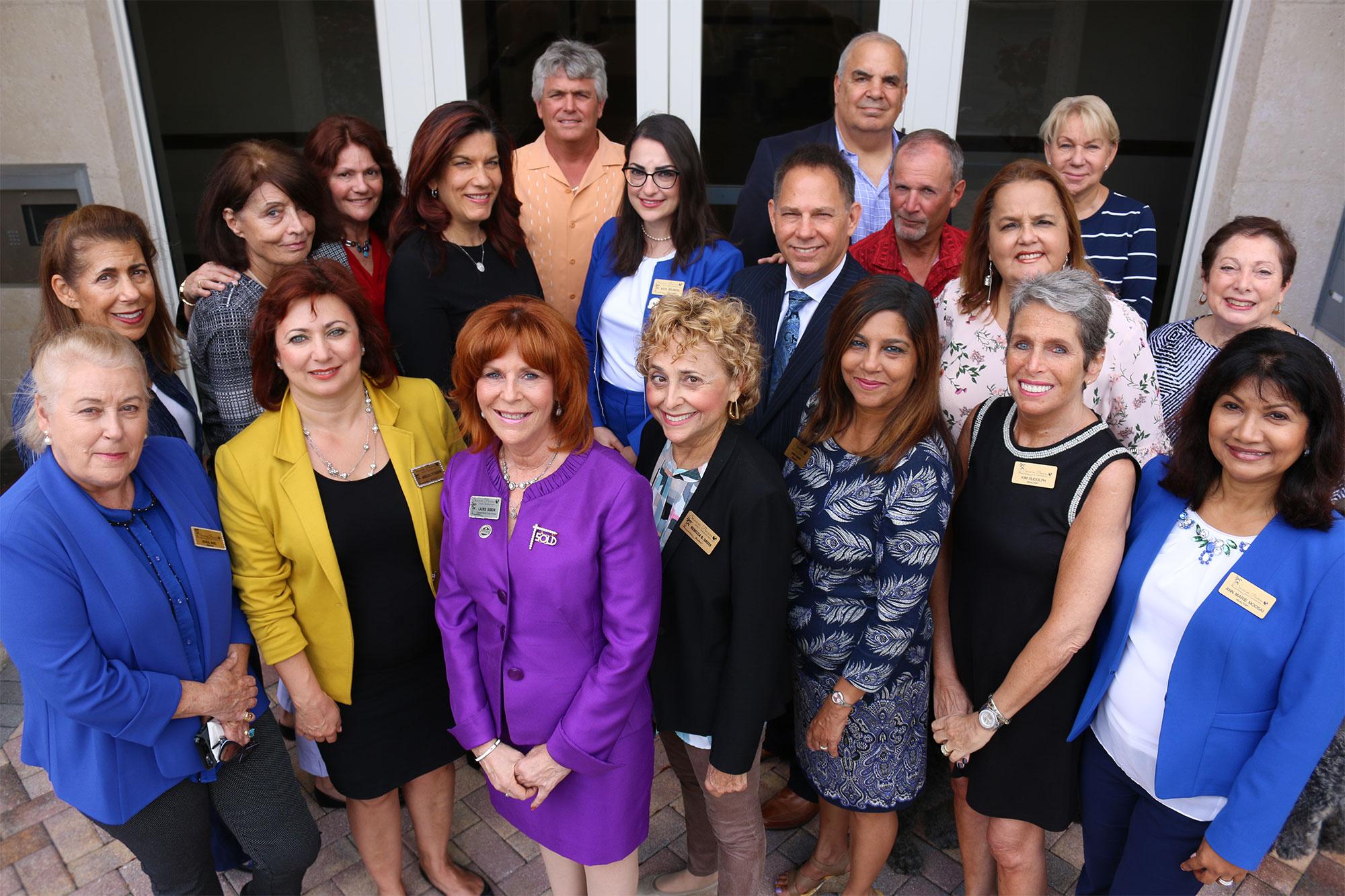 Concierge Service
Signature Paradise Realty International is a Full Service Real Estate Concierge, offering quality services to all of its clients. Our motto is "Creating solutions in a complicated real estate and mortgage market"…above all else, We get the job done, with integrity and compassion.
Learn More
The No-Cost Thirty Year Fixed Rate Mortgage
There really is no such thing as a no-cost mortgage loan. There are always costs, such as appraisal fees, escrow fees, title insurance fees, document fees, processing fees, flood certification fees, recording fees, notary fees, tax service fees, wire fees, and so on, depending on whether the loan is a purchase or a refinance. The term "no-cost" actually means that your lender is paying the costs of the loan. All a no-cost loan means is that there is no cost to you, the borrower.
There's no better place...
Than Boca Raton. We have amazing beaches, beautiful parks and golf courses, class A restaurants and shopping, and are perfectly situated in between Miami, Fort Lauderdale, and West Palm Beach. We are just a few hours from the peaceful West Coast of Florida and...
Learn More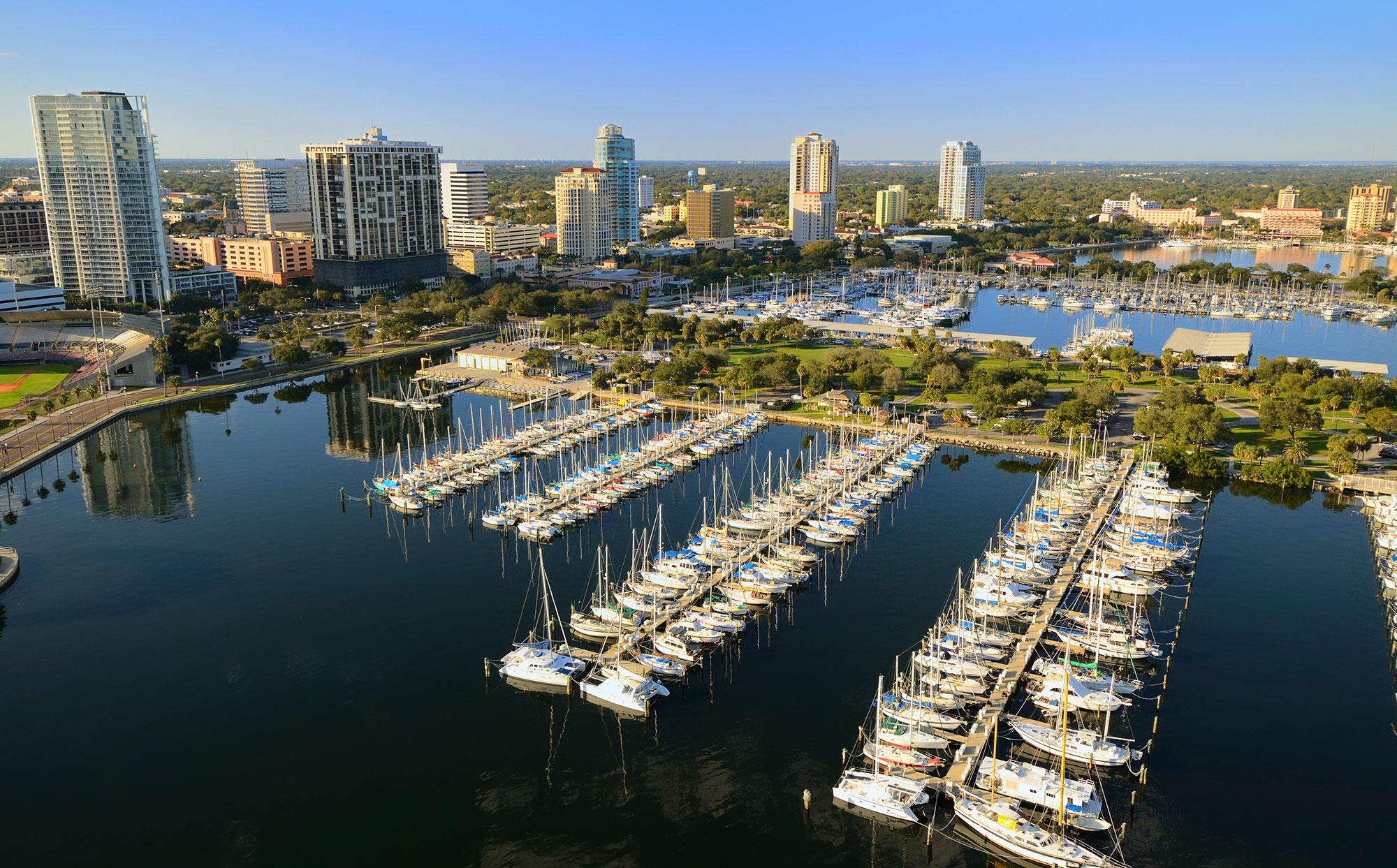 Broker
Laurie Dubow is the Co-Broker of one of our Luxury Divisions, Signature Paradise Realty International, LLC, as well as Co-Broker of our Commercial Division Signature Commercial Real Estate, LLC. Laurie brings a unique perspective to the current Real Estate Market. Along with her extensive Real Estate and Mortgage expertise, she has a 20 year background in counseling, with a Masters Degree in Psychotherapy and a Post-Masters in Business Administration.

As the founder and owner of the full service Real Estate Company, Paradise Realty International, LLC, Laurie merged her Real Estate Brokerage with the Signature Real Estate Companies in September of 2014, forming the Signature Paradise Realty International, LLC and one of our referral divisions, Signature Paradise Realty Associates, LLC. This marriage has created the best of both worlds, offering the opportunity to continue providing the personalized "Concierge Service" that she has become known for while utilizing the infrastructure of the expansive Signature Real Estate Companies. The result has become a true Real Estate Concierge, and we are very proud of the work that we do.

A Licensed Real Estate Broker and a Licensed Mortgage Broker, Laurie acquired her CDPE (Certified Distressed Property Expert) Designation as well as her (REOS) Real Estate Owned Specialist Designation in order to better navigate through the challenges of our current market. This training included instruction on how to perform a Broker Price Opinion (BPO) or Letter of Opinion of Value, which she has utilized in her extensive experience testifying in court as an expert witness regarding the value of homes and circumstances surrounding the sale of homes. She is a published author of more than 20 articles on a variety of current real estate and mortgage topics, and is currently the Real Estate Editor of Attorney at Law Magazine.

In addition to helping her customers consider their housing options, and mentoring her Team of over 20 REALTORS®, Laurie is often asked to give workshops and speak to organizations on a myriad of Real Estate related topics.

Specializing in working with couples going through divorce and individuals going through other types of life transitions, she was the sole Real Estate and Mortgage presenter for 4 years at a monthly workshop entitled "Second Saturday: What Women Need to Know About Divorce", where she was referred to as the

"Real Estate and Mortgage Expert". Other related projects have included being the speaker at the Divorce Expo, and a guest on two internet TV shows, Divorce Connection Network and Good Karma Designs.

Laurie's presentation and perspective of "the Emotional, Psychological, and Financial Factors to Consider When Deciding Whether or Not to Stay In Your Home" is the culmination of over 35 years of experience. She is uniquely qualified to help customers, REALTORS®, and other professionals understand and analyze Real Estate options and achieve goals through real estate and mortgage restructuring, and follow through with a plan that best suits individual needs and circumstances. Known as a "Real Estate Concierge", Laurie's mission is to coordinate each transaction in order to reduce the stress and make the process as easy as possible.